Find the

Perfect Pet Sitter

Near You

.
100% FREE - NO OBLIGATION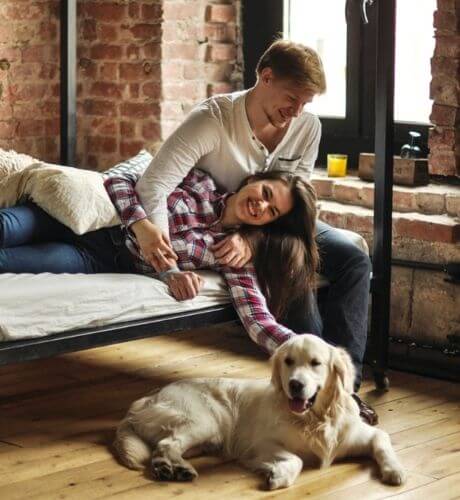 HOME DOG BOARDING WITH A HOST FAMILY

.
When you need to go out of town, home boarding for dogs and cats is, without a doubt, the best option for your furry friends. They need love, attention, and their creature comforts, and our 87,000 host families around the country are able to provide that for them while you're gone.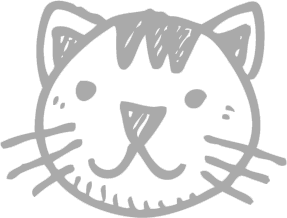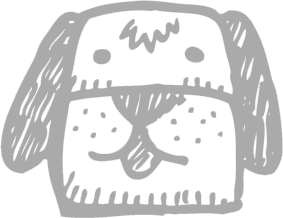 LEADING COMMUNITY IN THE UK SINCE 2014 🥇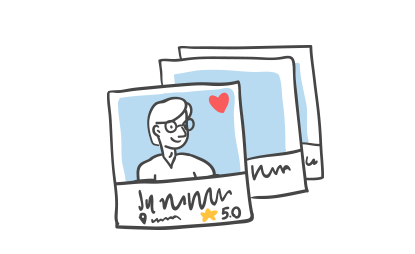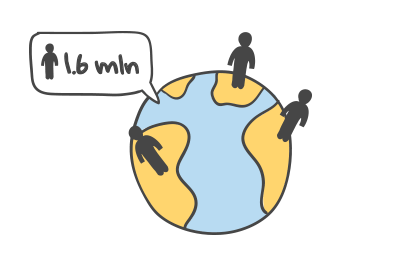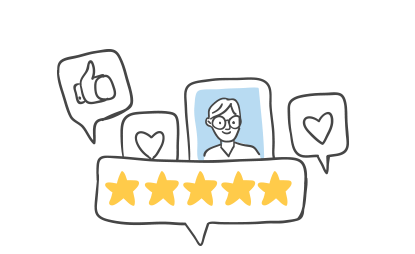 ➕ Our Large Pet Sitter Base
➕ Our Extensive Experience
1.6 million people subscribe to Holidog on Facebook
87,000 registered and validated pet sitters available in the UK
More than 15 years' experience pet sitting in Europe and the UK since 2006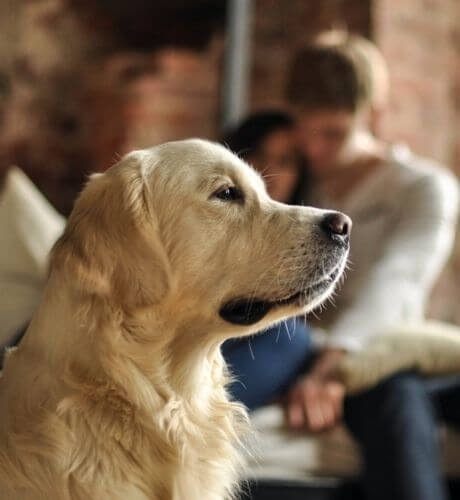 THE 4 TYPES OF PET SITTING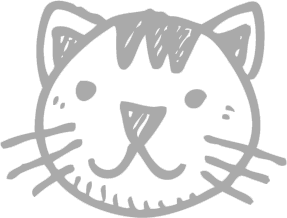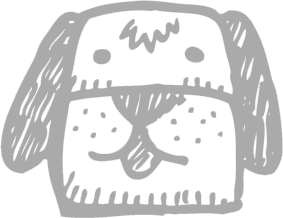 Leave your pet in safe hands with a foster family, so that they can enjoy a holiday too!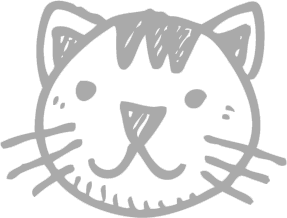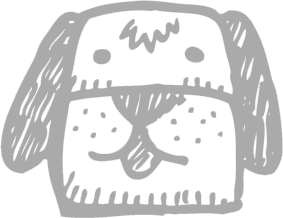 Our pet sitter will come and stay in your home for the duration of your trip.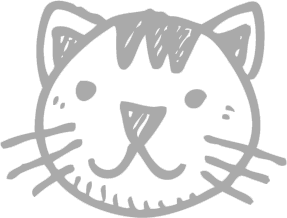 Our cat sitter will come to your home for 30 minutes each day to give your cat food, water, and cuddles.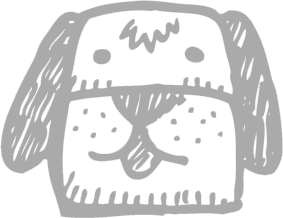 Do you work a lot and live in a big city? Our dog walker will collect your pooch from your home and take them to stretch their legs nearby.
Find and Chat to a Pet Sitter - 100% Free!
We had very positive experience using Holidog
Highly recommended website and service
Found a few, very reliable pet sitters to look after our dog and cat while we were away. Been with them for a few years sometime.
Highly recommend Holidog
The process is quite easy to manage through the platform and I have used Holidog for many years. There are lots of profile and it's easy to get in touch.
We had very positive experience using Holidog UK service, we have found there very reliable, patient and kind petsitter for our dog, as well as responsiveness of Holidog team is on a very high level.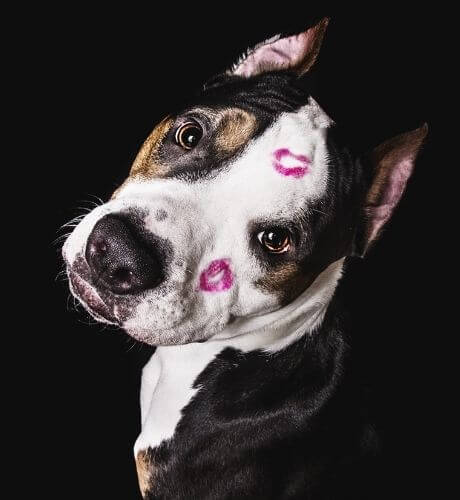 GIVE LOVE BY BECOMING A PET SITTER

.
Do you love animals but don't have a pet of your own? Fancy taking care of a dog or cat from time to time? Become a Holidog host family and you can earn money with regular, flexible tasks, according to your schedule and availability.
100% Free - We Take ZERO Commission
GO IN PEACE, WE'VE GOT YOU COVERED

.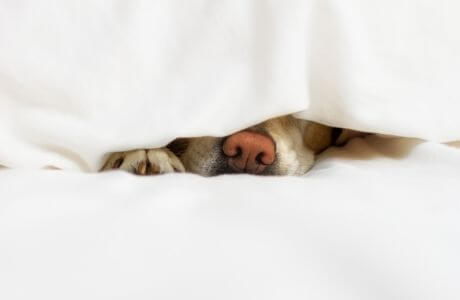 Benefit from our Holivet Guarantee
If your pet needs to be taken to the vet, we'll cover the costs up to £500.